Welcome to BRIDGE IN Travel, and thanks for visiting.
BRIDGE IN Travel is where the world connects with Africa. Tourism and Travel are our business.  If you are a student seeking to study abroad and don't have proper guidelines or knowledge, you are at the right place now. Or if you are someone who has a good idea about studying abroad, but there is little confusion in your mind about any topic related to this, then we are here to help you overcome any hesitation.
BRIDGE IN Travel mitigates the problems we discovered
in how mobility from and to Africa is perceived and practiced. Our purpose is to connect Africa to the world and deliver reasonable travel services.
We significantly impact the tourism and travel industry by making traveling easy, genuine, and risk-free.
BRIDGE IN Travel provides solutions for youths seeking to further their studies overseas. And also renders tourism and travel services with retentive memories for our business and holiday travelers. If you have tried to travel but did not succeed or lost money contact us we have a genuine solution for you.  
BRIDGE IN Travel is a company that promotes genuine travel. Bridge in Travel is a market leader and a continually growing agency offering a wide variety and complete gamut of travel-related services.
As a premier service provider, Bridge In Travel began as a solution for the thousands of people, especially in Africa, that are frustrated with travel processes and arrangements involving the procurement of travel documents and access to information regarding travel destinations.
In partnership with global travel and procurement leaders, we seek to provide travelers with professional and innovative tools that help them make good choices regarding travel destinations and navigate the travel processes with ease. At Bridge In Travel, we believe in developing strong, mutual, and synergistic relationships with our clients anchored on transparency, the spirit of implicit trust, and reciprocity in all our interactions.
Our unique strategic approach to business allows us to simplify travel complexities while ensuring maximum satisfaction for our customers. We believe in providing optimum value for our customers by assuring that we provide the highest standard of services defined by honesty, integrity, and accountability.
We make sure that our clients know all the travel requirements and guide them through the processes while prioritizing the desire to get value for their money. The satisfaction of our clients and the provision of extraordinarily high-quality service is our primary goal. We always work towards saving our clients' time and money while providing the best value for their travel experiences.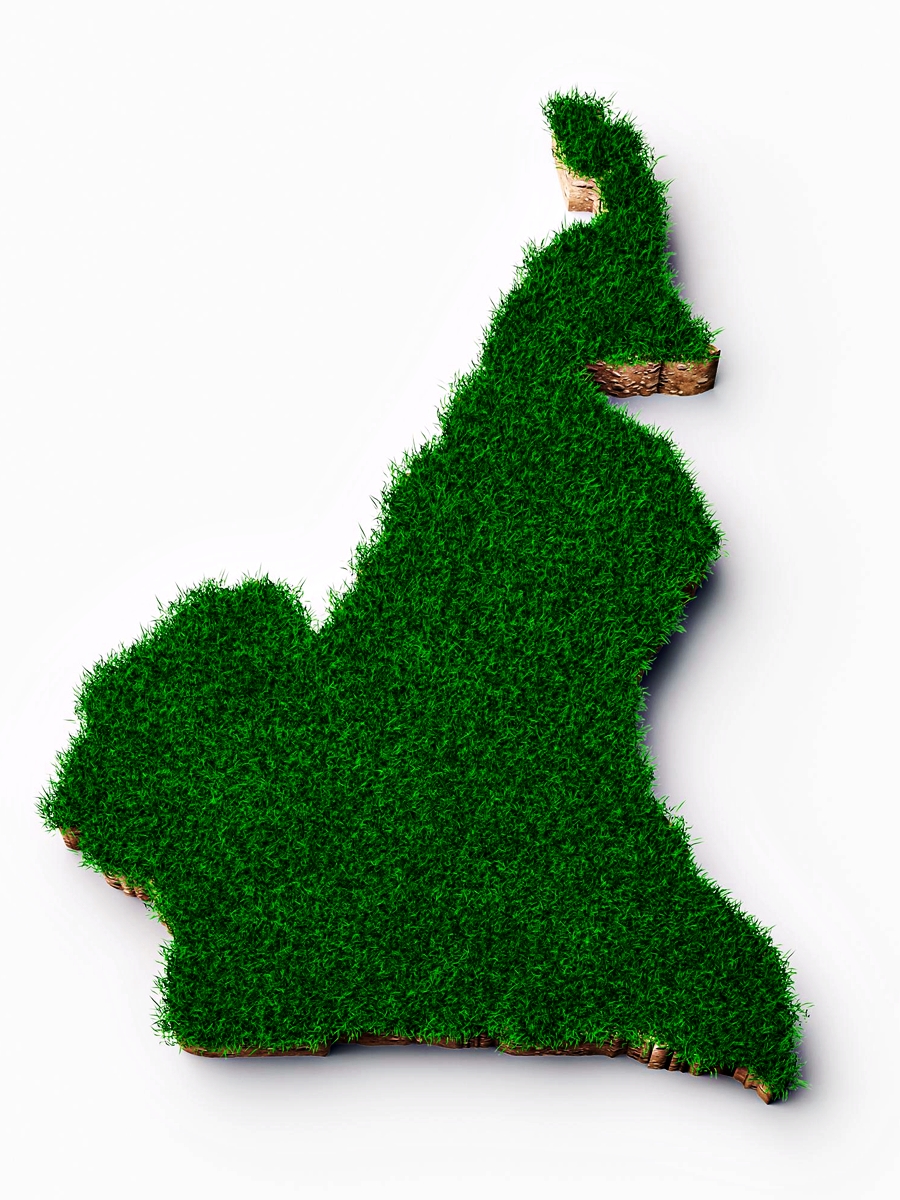 In pursuit of its vision and mission, Bridge In Tours & Travel will at all times be guided by the following fundamental core values:
Integrity: 
We operate in an honest, trustworthy, and transparent manner. At Bridge in Tours & Travel, the information provided to our customers must be honest and true. This value is, what makes us different and helps us to make decisions based on firm and true facts.
Commitment and Accountability:
We are dedicated to achieving our mandate. We will perform in a manner at all times that makes us accountable, responsible, and answerable to our customers and other stakeholders both external and internal.
Leadership and Teamwork:
We have the courage to shape a better future within the travel management spaces. We uphold that teamwork and mutual support build a company of all great relationships. 
Diversity: 
We believe in diversity and inclusion and thus constantly seek fresh approaches, new ideas, and different outlooks to achieve success.
Professionalism: 
We believe in excellent skills, good judgment, and behavior as expected in the tourism and hospitality industry. We value human dignity, accept our differences and consider our rights and those of others in order to establish a polite and friendly working environment.
Quality:
At Bridge in Travel, we believe in delivering excellent services.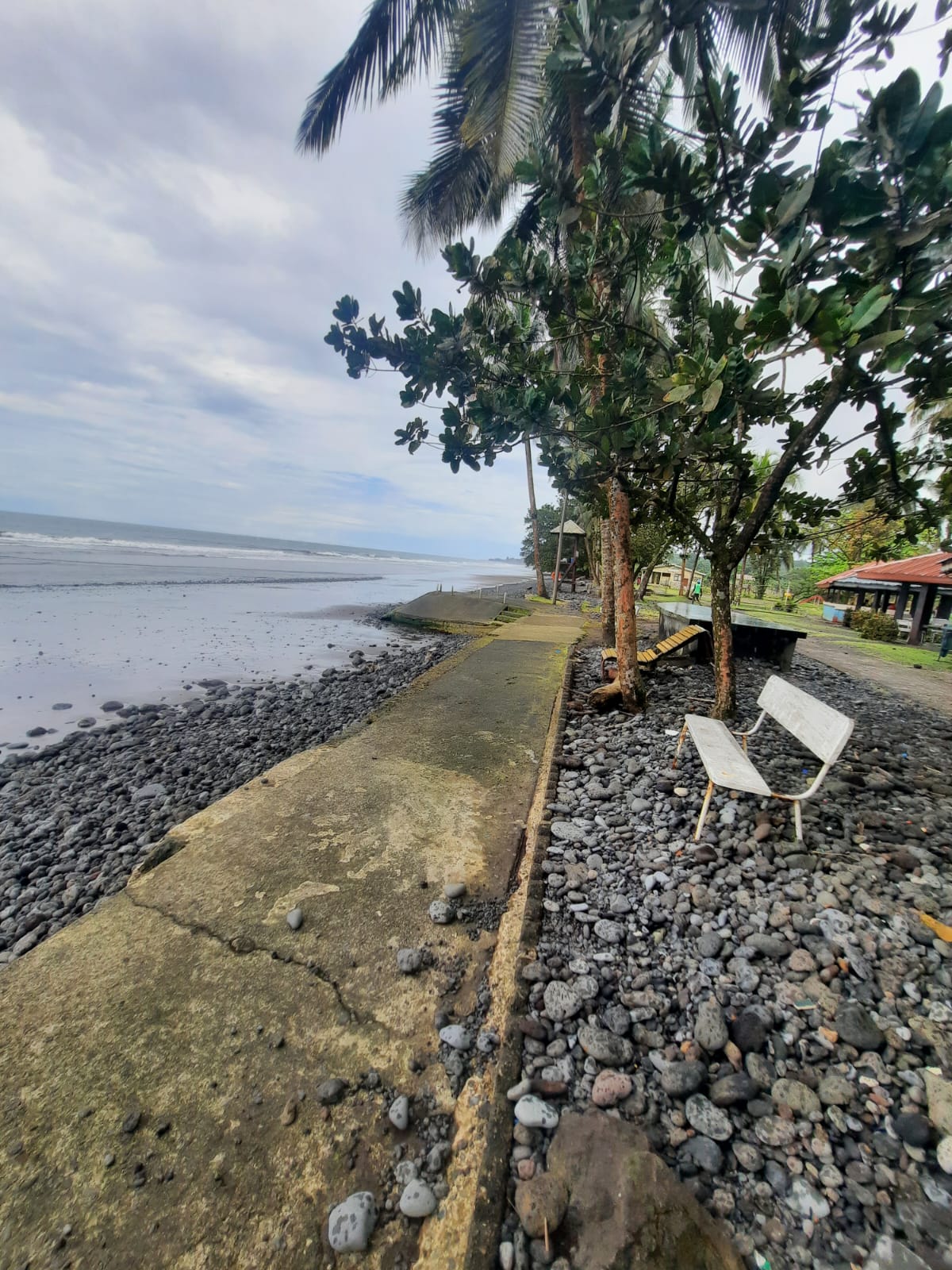 … quality-driven services to clients interested to tour, studying, or migrating anywhere in the world
At Bridge In Travel, our mission is to provide quality-driven services to clients interested to tour, studying, or migrating anywhere in the world. We not only strive to provide our clients with the best travel solutions but also simplify and personalize their travel needs by providing a unique travel experience for everybody in a sustainable, honest and transparent way.
Vision Statement
As a travel management institution, Bridge in  Travel strives to be the model of excellence in travel services provision. We go all-out to be Africa's most trusted and innovative travel Management institution by connecting people to positive experiences and enabling them to see the world differently and serve as the gate of Africa.
The universal interconnectivity has greatly impacted our societies and our lifestyles and also raised our aspirations and increased our desires. For this reason, many individuals aspire to travel abroad. As someone who has traveled frequently, lived, worked, and studied in foreign countries, I can appreciate how important it is to make the most informed decisions about the choice of destination irrespective of the travel motive.  For example, matching a student's background and the desired study programme as well as getting a travel visa can be very challenging for international applicants. There is nothing worse than ending up in a degree programme or in a foreign university that does not meet your expectations. Of course, people think that reading some websites and researching the internet can help prevent that but it is not always the case. When you are not aware of the dynamics of living, studying abroad, or doing business in a specific country and the procedures of applying for and completing the immigration process, it is just one extra task to consume your already limited time.
I am a social entrepreneur, an experienced consultant,
and an academician well-traveled, and I have previously worked, lived as well as studied across many countries around the globe. One of the things that trigger my attention to create Bridge In Travel is the social problems I found in our societies where people are losing lots of money trying to travel abroad. Some travel overseas and face terrible and dehumanizing situations in some destinations. All these happen because the agents who send them out there are not trustworthy and honest. As such, African youths lack the proper guidance and information. I witness so many traumatizing situations and when I discussed with the victims it always results in the fact that what the victims are told by their agents and the realities they face at the destination are distinct.
Now, since I have discovered that these problems occur because of a lack of honesty, I thought I could come out with a solution to some of the issues. So, as a social entrepreneur, I decided to use this social problem to build a business model out of it. That is the reason I decided to come in with a travel foundation that will serve as the gate of Africa, and provides ethical travel services, truthfully, and genuinely with the aim to combat the illicit and high-risk travel practices.
I have extensive experience in academics, school systems, entry requirements, and even immigration procedures of many nations. Some of my strengths include the ability to provide educational counseling and coaching for youths as well as immigration advice. If you have any questions, please feel free to send us a message.
I look forward to conversing with you and learning more about your ambitions and destination for travel abroad.
Student Visas/Study Overseas
Admission to Study; There are different procedures for applying for admission to study at a foreign university. Every university has a minimum requirement, and some may request additional requirements. First, some countries often have two intake systems: autumn and spring semesters, where applicants begin their studies. While all international applicants choose their study destination, you must note that some universities administer a strict admission process where students write entrance exams before deciding on the application. Depending on the particular degree program of interest, some admission processes may include special requirements. Here, we do ensure that your application for admission is successful in the university or program in question you are applying.
Credential Evaluation; We match people's qualifications with the desired country of interest for the study. We also facilitate the legalization of the credentials, evaluation, and recognition in the state where the student intends to study. Last but not least, we also faci☺litate the translation of documents where necessary.
Supporting Documents; During the admission process, we guide and support students on how to prepare their curriculum vitae or resume, write study motivation letters, statement of purpose, and research interest depending on specific individual requirements of the university in question where the student is applying for admission. We also provide one on one coaching on how to approach admission interviews with the university authorities or admission entrance exams.
Visa assistance; After you have decided on a study program, choose a country, and secured university acceptance, the mobility formalities start. The next and most crucial step is ensuring a student visa for the study destination. Securing a visa may look easy on paper, but this process often becomes tiring and cumbersome. So while you prepare for your departure, let us at Bridge In help take care of these formalities. Applying for a study visa can be nerve-racking, especially for first-time applicants. We provide students support, tips, and coaching
about visa applications etc
Immigration /Student Residence permit: Applying for a student residence permit can be lengthy in some countries, especially when the applicant is asking for the first time. It is easy to apply for a residence permit when you know the procedures and valid documents to submit. As travel experts, we assisted in compiling documents and prepared a cover letter to support the residence permit. We facilitate the application process. We secure an appointment with the relevant authorities on behalf of the students. We then inform the students about the date, time, and the location of the interview, depending on the applicant's country of residence and the jurisdiction capable of processing the student application.
Accommodation Assistance; We arrange accommodation in student hostels, dormitories, and apartments for our students. This service is completely free for one month so that students can settle down in their respective countries of study while arranging their accommodation of preference. We make concerted efforts with the students to find out the best possible accommodation service that suits the students' demands, needs, and resources.
One of the most important aspects of Travel is choosing the destination of Travel.
Over the years, we have seen that deciding on a goal for vacation is becoming difficult. Perhaps because tourists have become more selective in choosing their destinations. Being better educated, having access to more accurate information, and enjoying higher levels of disposable income, tourists tend to look for more sophisticated sites and places of interest. Consequently, the former mass tourism to major destinations in the past decades now appears to be fragmented into rather narrowly-targeted niche tourism. Bridge in Travel will develop your tour packages based on your desire and needs. Bridge In Travel offer tour packages for medical tourism, Leisure trips, business and events tourism.
We offer travel and tour packages to destinations in Africa and Middle East, Asia, Europe, the and the Americas and also secure tourist visas for our clients.
One important aspect of travel requirements is securing accommodation.
As frequent travelers, we can appreciate how important it is to make the most informed decisions about the choice of accommodation. Most often than not, people are overloaded with information and pop-ups from the internet. But individual needs vary such that finding accommodation from the internet is just one extra task to consume your already limited time.
We make it easy and hassle-free to find the world's best hotels at moderate prices. Bridge In Travel tailor your accommodation preference to provide you with a personalised experience based on your travel needs.
Receive, regular international payments and transfers.
Many business people are always on the go or make frequent trips between countries for business Bridge. In Travel will facilitate your business transaction with offshore bank accounts or offshore savings accounts. It will make it simpler to manage your financial commitments across multiple countries and regions and very useful for your business transactions if you need to make, or receive, regular international payments and transfers.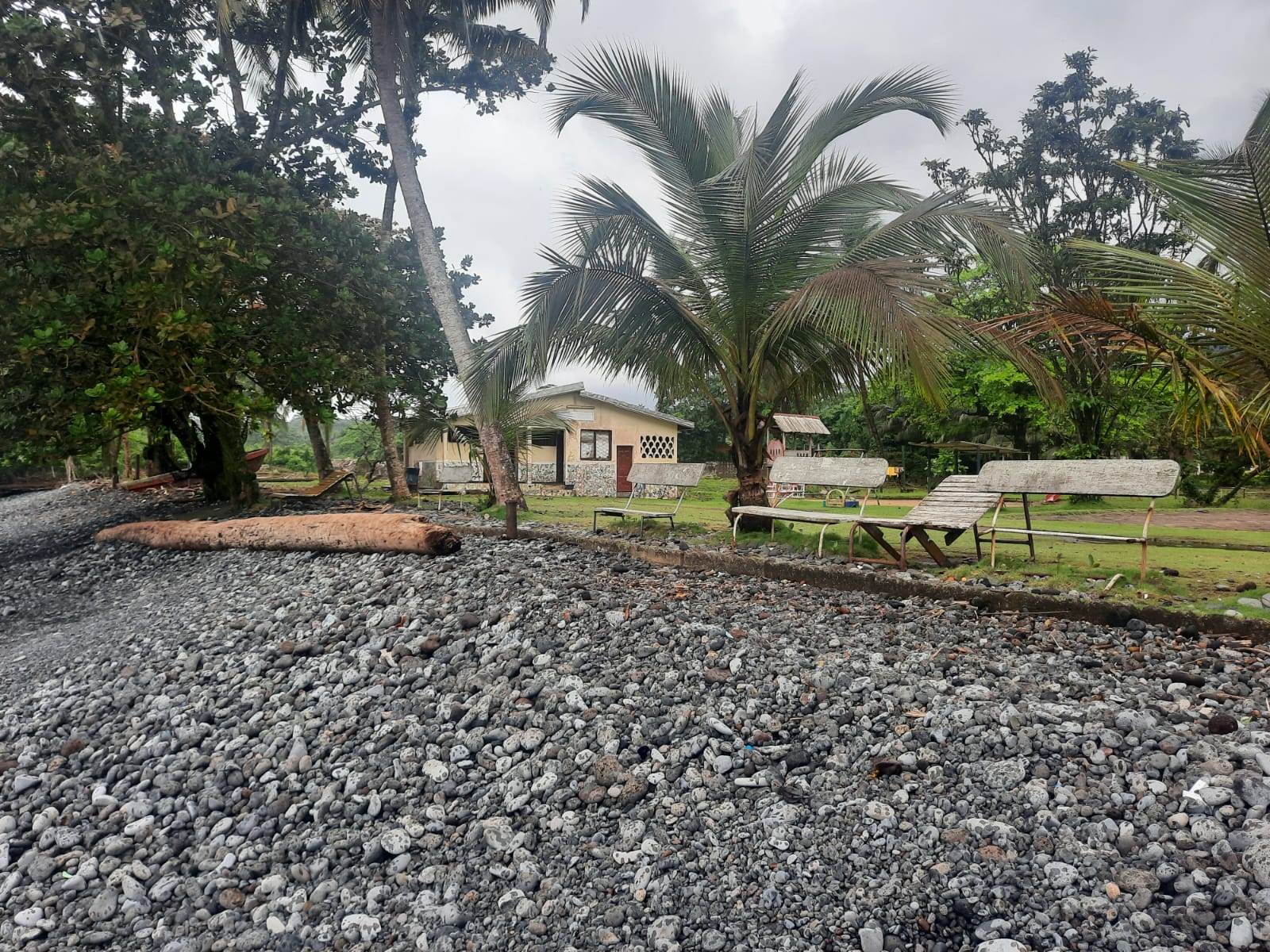 We aim to achieve the desirable and best results because our goal is to make sure that you attain your desire smoothly.
Many people often find difficulties selecting a travel destination for study overseas or even holidays. That is probably because of the lack of adequate information about the opportunities or the lifestyle that await them in the various countries. To make your Travel overseas enjoyable and successful; 1). We discuss with you to understand your desires, plans, and potential destination 2). Once the destination is agreed upon, we guide and facilitate the entire process.
We aim to achieve the desirable and best results because our goal is to make sure that you attain your desire smoothly. Because we strive to be effective and efficient, our broad philosophy for realizing the outcome includes the company's technique in three simple steps:
Please Pay Attention: We focus on the desire, financial, lifestyle, and travel needs from the outset, understanding your vision or long-term goals, attitude to Travel, risk, and investment criteria as the case may be. As soon as we understand your exact requirements, we will devise a strategy for you to achieve your travel goals.
Counsel: We will advise you on the most appropriate program and your desired location or potential country. You might be interested in a particular country, and our experts will advise on the best location depending on your specific preferences.
Deliver: Besides identifying and helping decide the country or even program, we work closely to partner with government agencies and immigration lawyers to ensure that your expectations are met. We have many people secure various types of visas for our clients ranging from tourist visas, family reunions, study visas, work visas, and business visas.
Tourism is the number one employer globally, even more than automobile companies.
According to the United Nations World Tourism Organization (UNWTO), the number of international tourists has increased from 25 million tourist arrivals in 1950 to 1.4 billion arrivals per year to date and counting.
Tourism is a social phenomenon, and it socially connects people globally and provides memorable experiences because, through traveling, people are exposed to meeting new people from different places, learning history, learning a new culture, and most importantly, it draws you closer to nature. BRIDGE IN travel is a platform for tourism. We strive to be the steering of travel.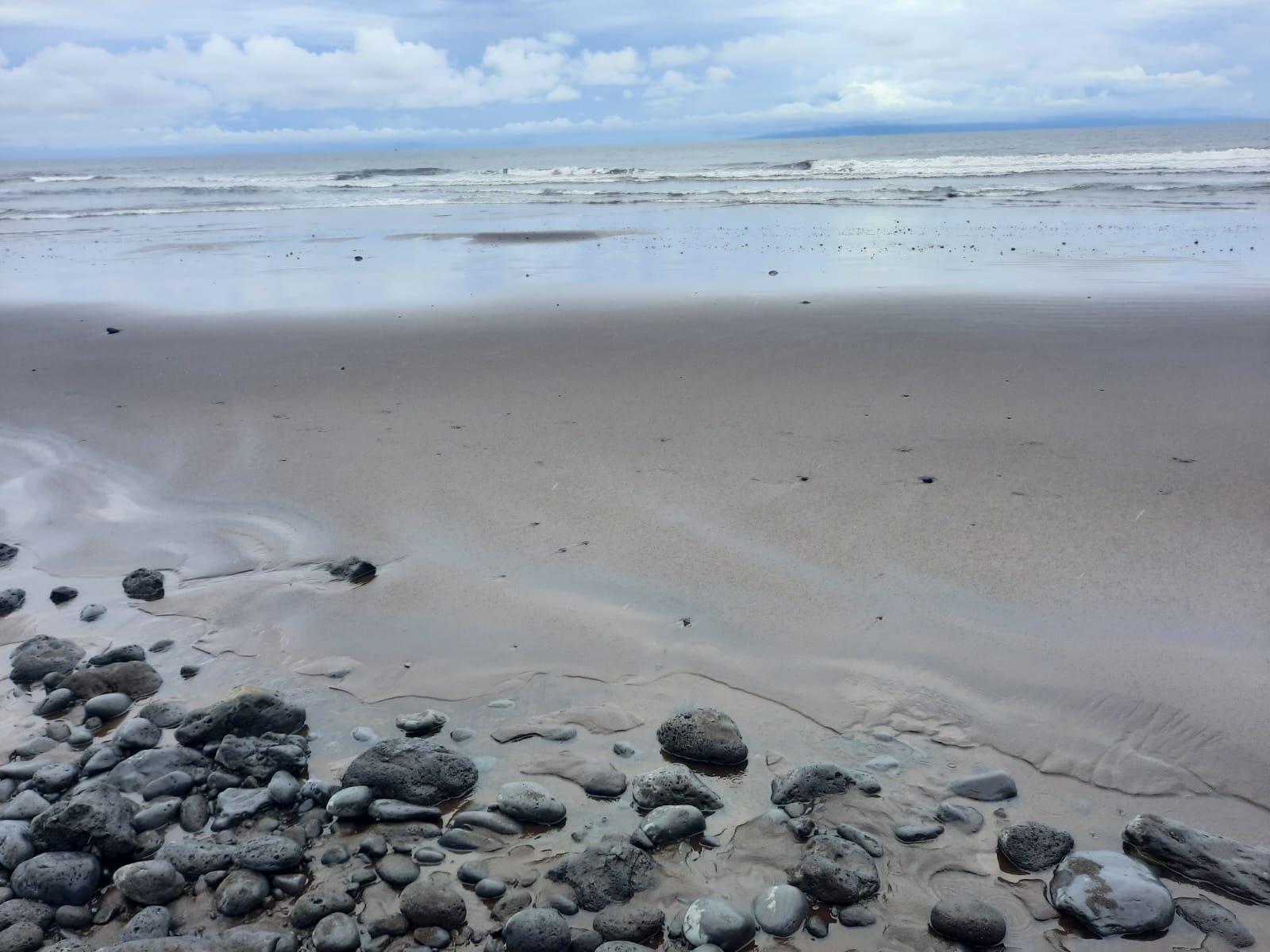 Get discount on Your First Trip
Just write us or call us at:
Contact:
BRIDGE IN Travel would love to hear from you.
Head Office

Opposite Afrique Con PLC Building
MIle 17 Buea
P.O Box 298 Buea
Fako Division
South West Region
Republic of Cameroon
Phone: +237 620 779 640
Mobile: +237 675 663 686
WhatsApp: +43 660 656 6805

What are you waiting for?